Welcome to Koala's
Class Learning Page
Enjoy learning together
Koala Class Team
---
Miss York, Class Teacher
Our super teaching assistants
Mrs Sutherland, Mrs Carter, Mrs Moody, Mrs Arden,
Miss Kelly
In Koala Class we are:
Our Class Charity is:
Our class charity is the RSPCA Ashley Heath Animal Centre! We will be organising fund raising events for this local charity throughout the year. Watch the video below to find out about what the RSPCA does.
Click on the link below to view our curriculum newsletter and weekly timetable:
Curriculum Newsletter Autumn Term
Trips and Visits
In Koala Class we enjoy taking part in a range of exciting social trips and therapeutic activities such as cycling, horse riding, forest school and social mini trips.
Our trips help your child gain confidence, practice key social skills, increase core strength plus gain an understanding of the local environment.
We welcome visitors to our school. Paul Linnet, author of Supertato visited and ran fun writing workshops.
What to bring to Koala Class
Please bring the following to school:
- a healthy snack for after break Snack Time
- a named water bottle
- a named pair of wellies
- a spare pair of socks (for wet days) - please keep them in your book bag
- a named coat with a hood
- named gloves, scarf and hat (for cold days)
- PE kit plus trainers (check everything is labelled)
- a school bag - to hold your Reading Book and Link Card
English
This term we are reading Beegu by Alexis Deacon. Beegu is a lovable alien who has crash landed on Earth. She wants to find her parents and meets a range of different characters along the way.
Reading
Lymington Library
We love reading in Koala Class!
We have a fun daily story time session, which is an opportunity to share a book together, ask questions about the text and talk about the book and related topics.
Reading books are taken home and changed on a weekly basis. We encourage children to read at home at least 4 times a week, practice reading tricky words and use their phonics to decode unfamiliar words.
We visit Lymington library as well as our school library regularly and enjoy listening to stories and borrowing books.
Click on the buttons below to see suggested reading book lists for our class:
Handwriting
We practice handwriting regularly. Children are taught to print their letters, check their letters are evenly sized, how to differentiate between capital letters and lowercase letters and how to present their work neatly.
Phonics
To find out more about how we teach phonics please look under the learning tab on the Home Page.
SPAG
We have lessons in spelling, punctuation and grammar. The glossary below explains some of the terms used in SPAG lessons:
SPAG Glossary List 1 SPAG Glossary List 2
Spelling Lists
We learn spellings from the common exception words list. Your child will be given 10 spellings to be learnt over a half term from the lists below. He/she will be tested each half term. Click on the buttons below to see the words on each list.

Maths
In Koala Class learning tasks are adapted to each child's needs. We build their knowledge in small steps to deepen understanding. Children explore how to reason, discuss and connect their maths understanding using key Maths vocabulary, pictorial representations and a range of equipment.
Here is an overview of the topics covered. We will be covering units within the Y1-Y3 curriculum:
Maths Yr 1 and Yr 2 curriculum topics
Maths Yr 3 curriculum topics
---
Inclusion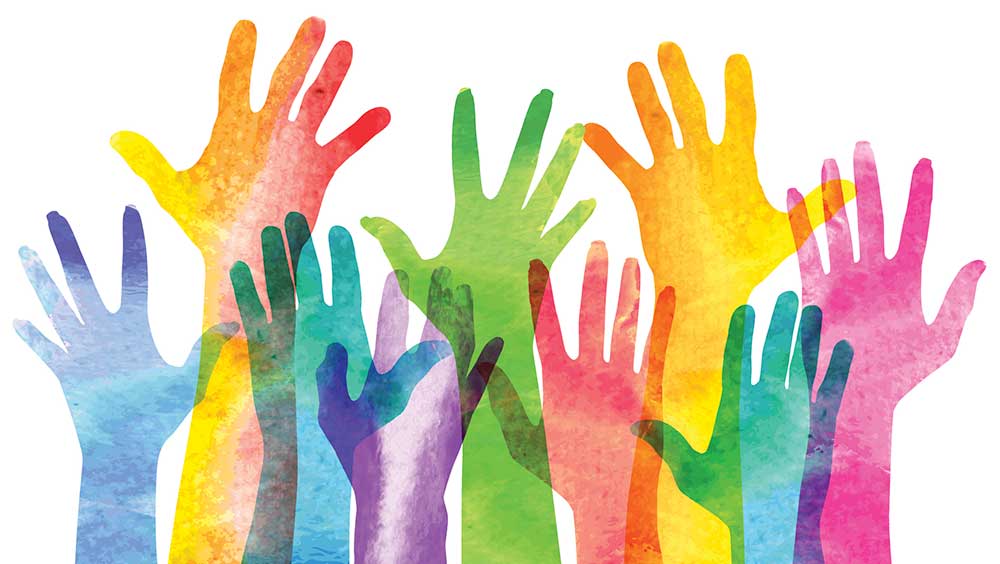 We like to join in with lots of whole school activities where we can meet our friends from other classes. Here are some of the many things we take part in:
Assemblies

Clubs

Year group trips

Team events

Sports Day

School Council

KS2 productions

KS2 Leavers party

KS2 residential

Themed days and celebrations

Birthday cake days!
Our curriculum is bespoke to meet our individual needs, however sometimes we also join our friends in other classes to participate in lessons that we particularly enjoy and excel at such as Art, Music, PE and Science.
Homework
Homework involves learning spellings and practicing reading. Some children may have additional tasks to practice key skills. Homework is given out on a Friday and due back by the following Wednesday. Reading books are changed every Friday.
Relaxation

As we all know, it's important to have some "me time". Here are some tips, which may be helpful: